WORDS FROM YOUR THERAPIST
TYPES OF PATIENTS I SEE
Looking from outside, some would say you have it all. Being a successful professional, a doctor, a lawyer, a CEO, a "home-business manager," or someone who is in college studying what you believe will be the path for your successful career, does not guarantee living a life without challenges.
Deep inside, you know you are not well and that stress is getting to you. It may be the sadness you cannot shake off, or the ever-present anxiety, or issues that comes in relationships (or infertility, perinatal issues/loss, adoption), or being frequently worried about things.  Maybe your stressors are coming from your relationship, or difficulties with colleagues or family. Even difficulties with your children and the difficulties your children are encountering in life may be causing you stress.
Rosana Marzullo-Dove, PsyD - Doctor Clinical Psychology (Provisional Licensee in Florida)
TYPE OF PROFESSIONAL I AM
You have decided to seek the help of a psychologist. Congratulations for taking this step.
Now you will have to decide what type of professional and services will be the best fit for you. It is imperative that when participating in therapy, you develop a good relationship with your therapist and that your therapist has the necessary tools suitable for your ailments.
I suggest you explore my website to learn more about the types of services I can provide for you.
TYPES OF HELP YOU CAN GET
Often times people want a "quick solution." However, a good psychological treatment is not quick. My specialties can help you resolve immediate problems, such as anxiety or behavioral issues, but only a more comprehensive treatment plan will help you with depression, grief, trauma, relationship issues, etc.
Some people even opt for a more profound treatment that requires more than once-a-week visitations that can continue for many years, so they can get to the root of their problems and resolve them for life. Although a great commitment in time and money such as this should be thoughtfully considered, this type of treatment is well worth the long-term benefits gained.
TAKING THE NEXT STEP
Call (813) 613-8587 for a FREE 15-minute phone consultation. We can then proceed with a face-to-face first meeting where I will learn more about you, the history of your stress, and I will share how I will help you.
Below you will find some common issues I have helped people overcome in my office in Hyde Park – South Tampa, as well as the population I serve.
For the Frequently Asked Questions (FAQ) – click here.
For Contact information – click here.
For Testimonials – click here.

"This therapist was very easy to open up to and she was very understanding."
(Female, single, 30's – Individual therapy)
Contact
(813) 613-8587
 DrMarzulloDove@gmail.com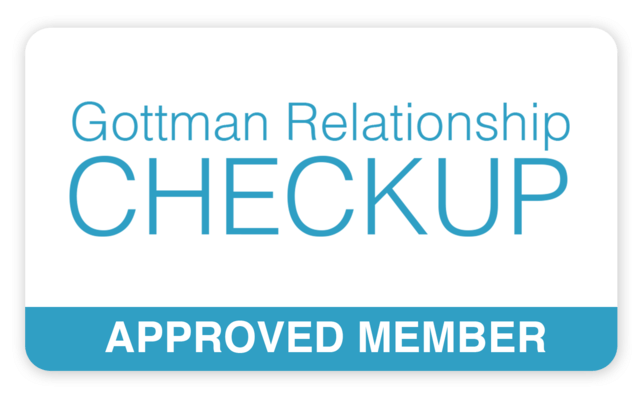 Psicologa Brasileira na Florida
Terapeuta para casais, criancas, e adultos, falando portugues nativo
provendo tratamento de ansiedade, depressao, trauma, e relacionamento
em Portugues para Brasileiros na area de Tampa and Clearwater.